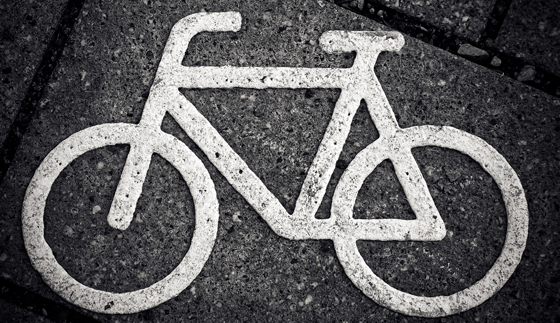 'Bikeability' sessions with WAT Bike
WATBike are offering 'bikeability' style sessions for adults on Fridays and Saturdays. 
These sessions will be from a variety of locations around the North East and will be focused on confidence and skills building, through coaching in small groups or one a one-to-one basis.  The aim is to get adults enjoying the great outdoors on two wheels!
All the sessions are FREE to join and not to worry if you don't have a bike of your own WATBIKE have a range of e-bikes and hybrids you can borrow from
If this is of interest get in touch below
Get In Touch
Our socially distanced hub is back for October

We will again be operating a one way system and time slots for dropping off and collecting bikes for an MOT. This must be booked in advance.



Interested in the Cycle to Work Scheme? Pop along to find out more information on how the team can help.



Find Out More

The Bike Hub FREE MOTs are on as usual this month.

To keep you safe we will be asking you to book a time slot for dropping off and picking up your bike. 

Spaces are limited so book soon to avoid disappointment.




Book here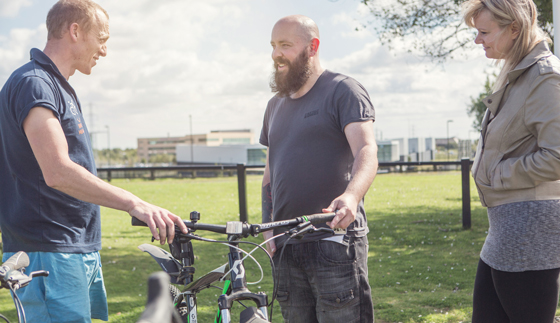 FREE Bike Loans
Wednesday 7th October

Want to give cycling to work a go for FREE? 

Take one of the Cobalt pool bikes for a months free loan with all of the equipment needed to get you started.

Pop to the hub this Wednesday 2nd September for more info and to pick your bike!
*Proof of employment, home address and a £30 refundable deposit required for bike loans.