Free Will Writing sessions with The Will Guys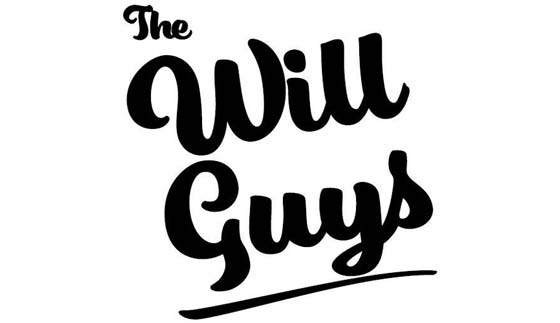 Thursday 23rd May 2019 
Wondering why you need a will?
People put off making a will for a variety of reasons usually they don't think its relevant at this time in life or they assume people they would wish to inherit will automatically do so. 
The reality is most people put off making a will until its too late, this could mean your inheritance may go to the wrong person or to the state. 
For peace of mind and security book your appointment now for a free, simple, no fuss will writing..
Book Now
NHS Drop In

Drop in to Cobalt Central between 12 and 2 this Friday (17th) for advice and info on how you can improve your mental wellbeing. 




Wednesday Wanders

Join us on the second Wednesday of every month for 20/30 min walk around the parks nature hot spots.


WAT Bike Rides

Did you know there are weekly rides from cobalt every Wednesday and Sunday? Check out this weeks rides,




Free Bike MOT's

Slots are now open to book your bike in for a free MOT get your bike ready for the summer months.